BEST Tech Fathers Day Updated 2020
Published on Jun 10, 2018
Father's day is coming up so I thought that I should make a list of things that you could buy for your father when the time comes.

Echo Dot
If your father already likes talking to smart assistants like Google or Siri, an Echo dot will be perfect. Even better if your father has an Amazon Prime subscription.
It will enable him to listen to music, get the latest news and more just by saying 'Alexa'.
The Echo dot also allows you to listen to it's audio from external speakers. You can read more about it here.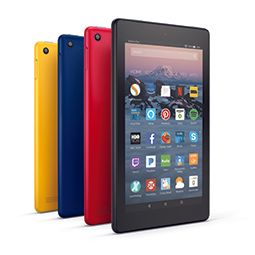 Amazon Fire
Another great Amazon product, the Amazon Fire tablets. If your father likes playing mobile games or just needs a bigger and greater tablet, then the Fire tablets will be more than enough.
Starting at £49.99, the tablet's are really powerful and better than some of the more expensive Android tablets that I have previously used. I've got a review on it here.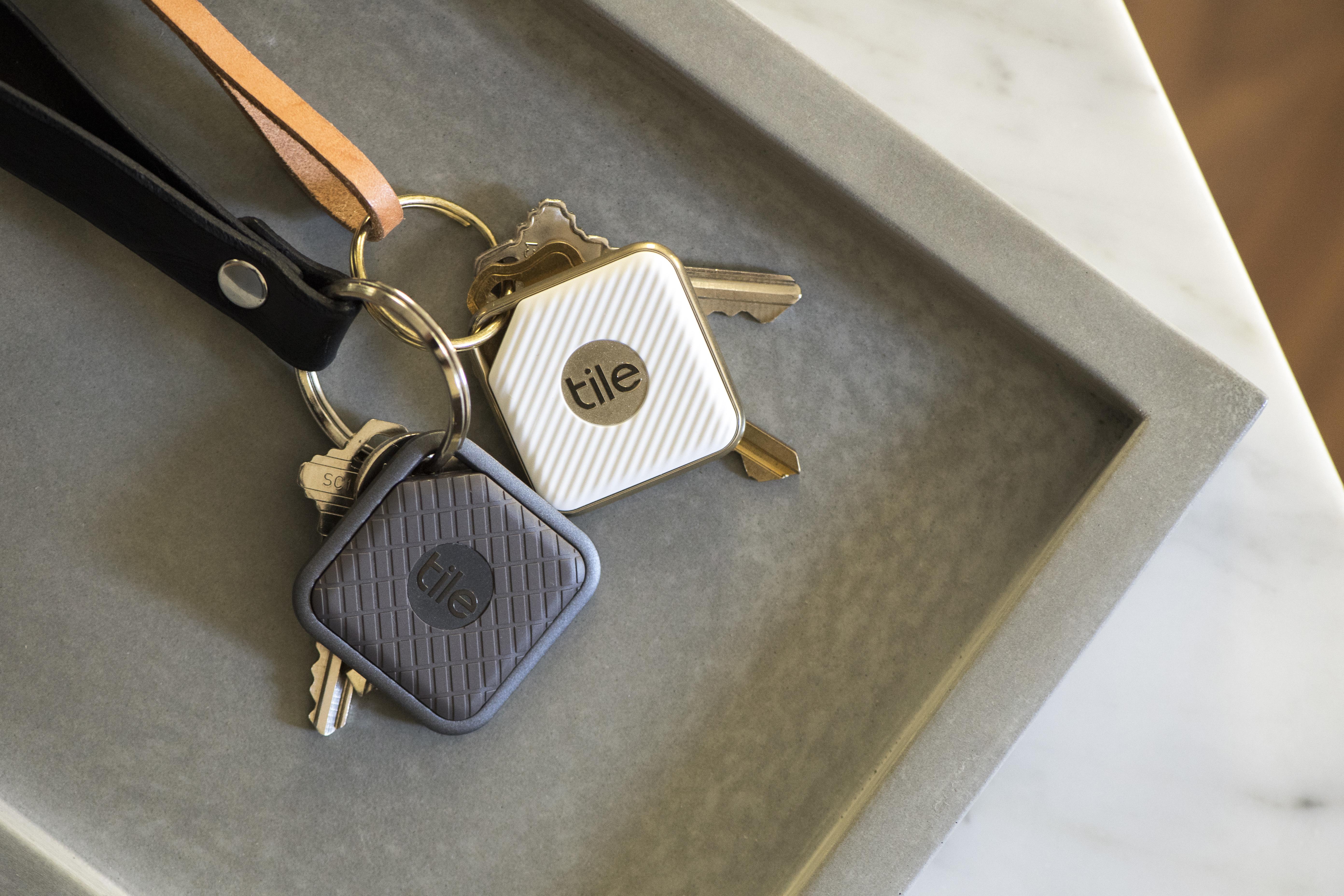 Tile
Does your father constantly lose track of his keys or his phone. With a tile and it's companion app, you can easily find your keys and your phone when you lose them.
You can pick them up on Amazon for around £30. They're really useful for when you lose stuff.